Gróska, Vatnsmýri 1
511 4000
104 Reykjavík
info@islandsstofa.is
Target groups for Icelandic tourism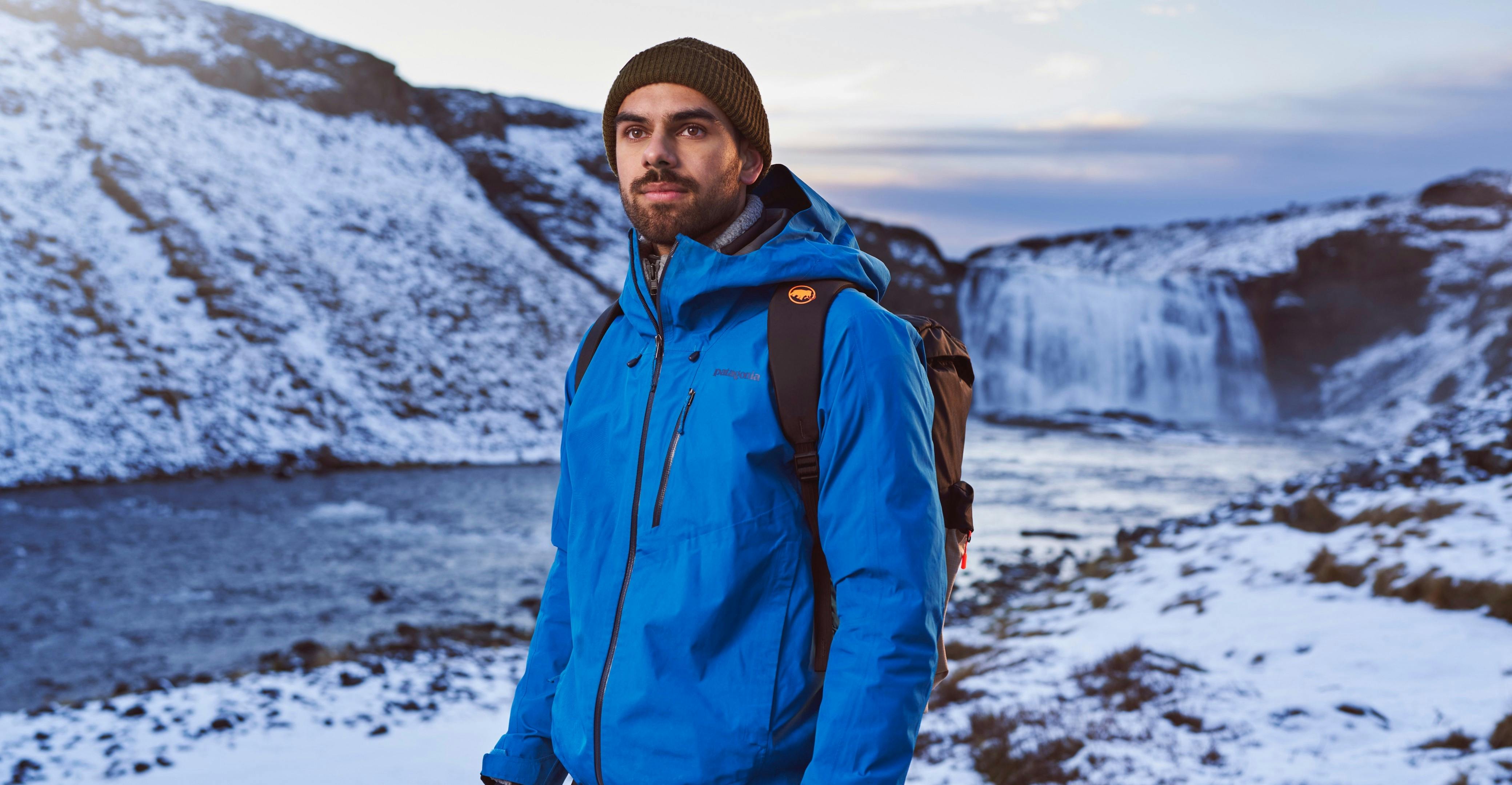 Seize the opportunity and get to know your best customers better
It's important that destinations as well as companies understand who their best customers are, because such knowledge pays dividends many times over in increased competitiveness with stronger marketing focus, quality products and better results. But in order to gain such knowledge, it is usually necessary to carry out costly research, which is not possible for everyone.
Now, all tourism stakeholders have the opportunity to gain such knowledge, at no extra cost, and deepen their understanding of the target groups that are most suitable for Icelandic tourism, along with instructions on how to sharpen marketing tactics.
7,000 travellers were studied in seven market areas (USA, Canada, UK, France, Germany, Sweden and Denmark), and the analysis was carried out in March 2022. Respondents were separated into groups based on lifestyle, personality type, consumption, travel values ​​and how they meet the needs and goals of Icelandic tourism.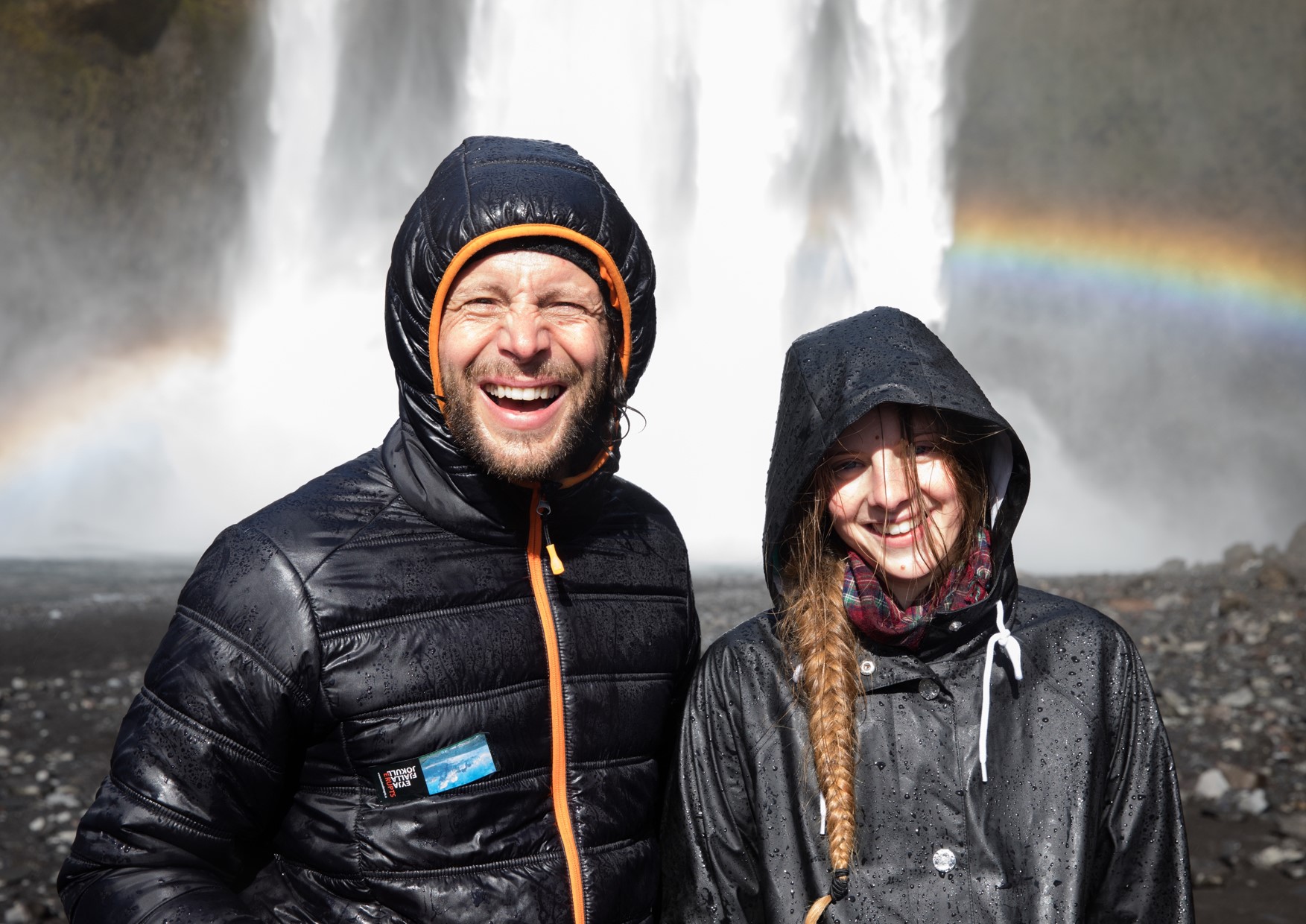 The Fun-loving Globetrotter
In the first part of the analysis, two main target groups are highlighted regardless of borders, and in the second part, you can access more detailed information about each market area. Seize the opportunity and get to know your best customers better!
ABOUT THE PROJECT
Target group analysis for Icelandic tourism is part of increasing knowledge about tourism and building a more solid foundation for the industry in Iceland. The purpose and main goal of the project is to develop better tools and equipment for concise and efficient marketing of Icelandic destinations in foreign markets.
Companies and other tourism stakeholders can use target group analysis in their marketing and product development, and Icelandic researchers can better monitor the development and travel behaviour of target groups and have access to the data that the project produces.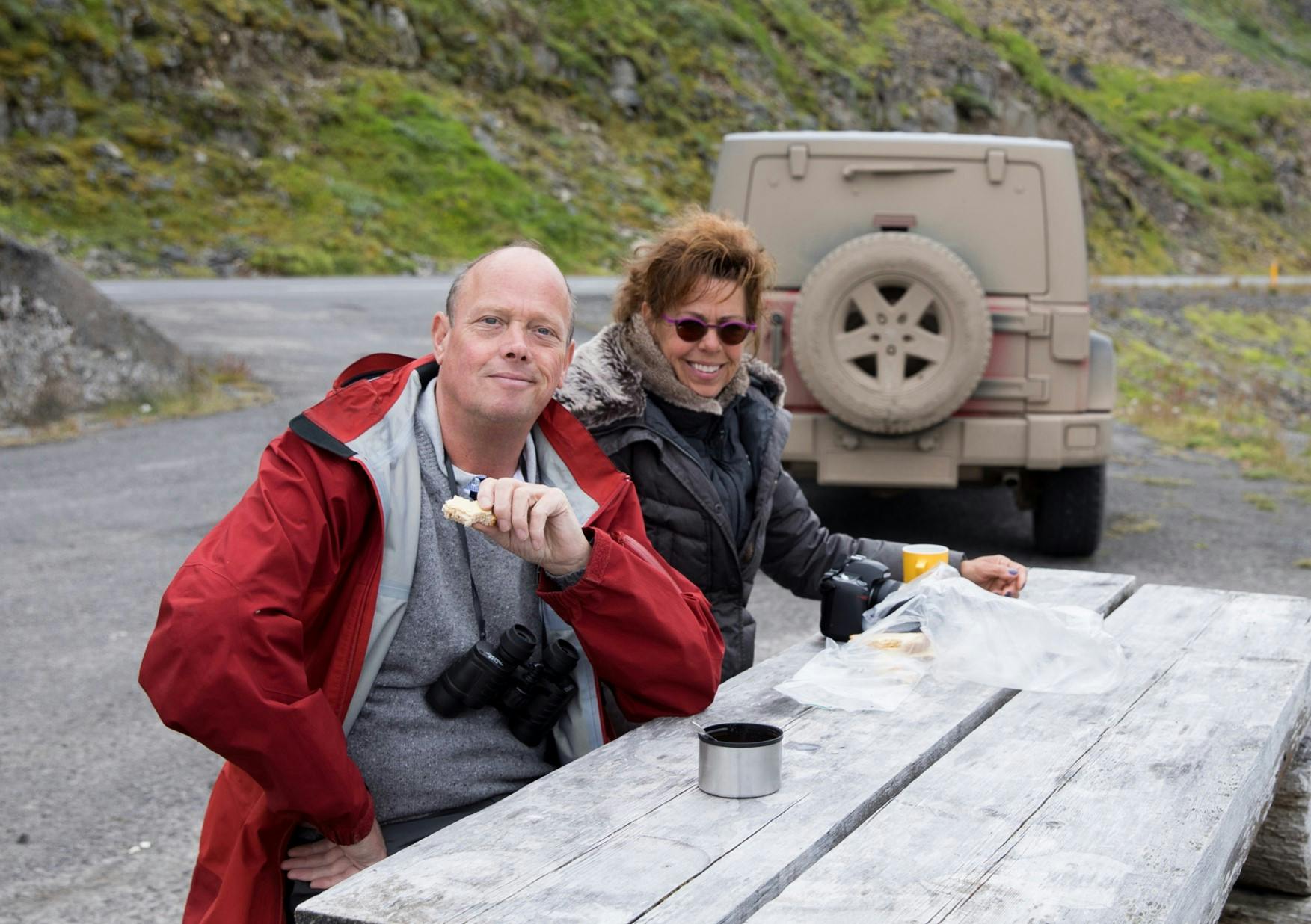 The Independant Explorer
The project is based on a target group analysis that was carried out in 2017 and was done in collaboration with the University of Bifröst, the University of Akureyri, the Tourism Research Centre (RMF) and the Tourism Task Force.