24. febrúar 2023
Meet us at Vestnorden travel convention in Reykjavik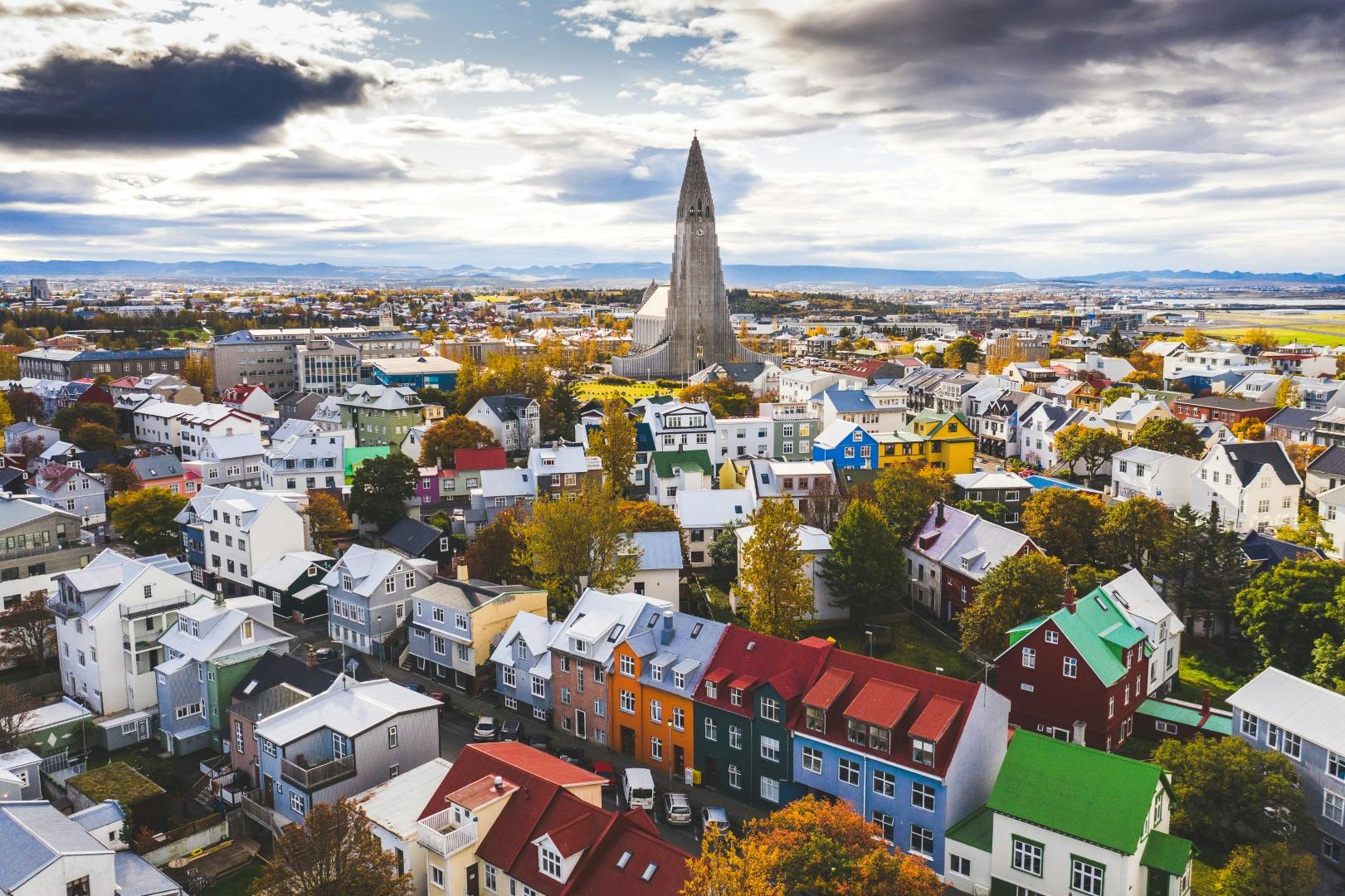 Vestnorden is an important platform for Icelandic tourism.
Vestnorden travel convention will be held in Reykjavík on October 17 - 19, 2023.
Vestnorden is the largest event held in tourism in Iceland, and around 500 visitors can be expected to come to the country to participate in the fair, which is now taking place for the 39th time.
Vestnorden is the North Atlantic region's most important business-to-business travel convention and trade show. This yearly two day event has Iceland, Greenland and the Faroe Islands suppliers as the focal point of the show. As a new or returning buyer, the trade show offers you an extensive professional introduction to the unlimited range of experiences the three countries have to offer. 
The North Atlantic Tourism Association (NATA), which is a cooperation platform for Iceland, the Faroe Islands and Greenland in the field of tourism, is responsible for Vestnorden. The three countries share the management of the travel fair, which is held every other year in Iceland.
Business Iceland (Íslandsstofa) is managing this year's fair. At Vestnorden, the emphasis is on responsible travel behavior and sustainability, and therefore fits well with the priorities of Icelandic tourism.
The registration will be open on May 4th, 2023 on the Vestnorden website
Save the date!