1. febrúar 2023
Opportunities for healthcare technology companies in Canada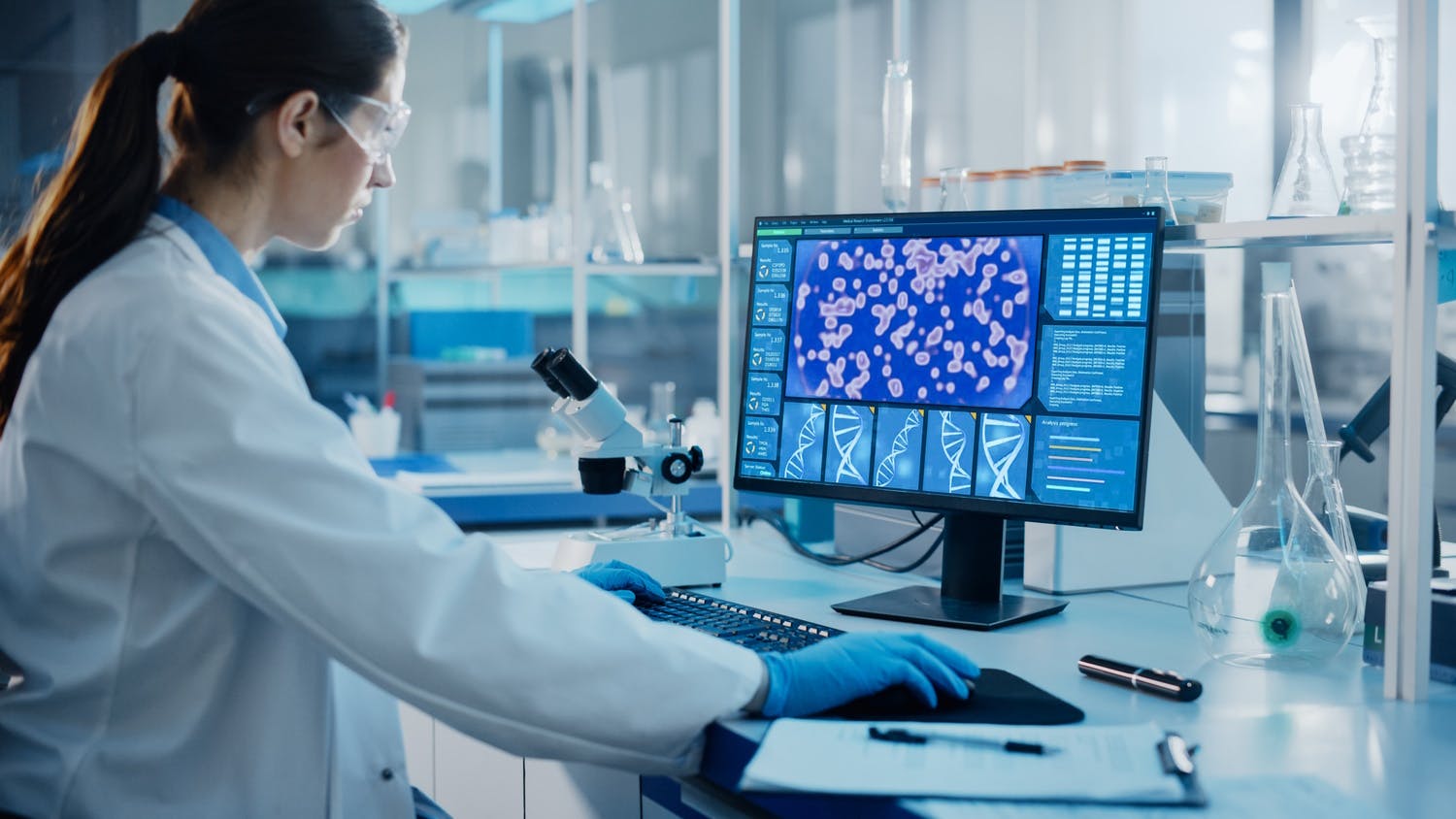 Presentation at Gróska at 16:00, February 9, 2023
Business Iceland is organizing a presentation in collaboration with the Embassy of Iceland in Canada on the Eastern Health program. The project aims to assist companies in entering the Canadian healthcare system.
The presentation will be held at Business Iceland on Thursday, February 9 at 4:00 PM in Gróska, Bjargargatu 1, on the 4th floor.
Representatives from Eastern Health Labrador and Eastern Health in Newfoundland will present various opportunities Eastern Health can offer Icelandic health-tech companies. Eastern Health also assists companies in identifying qualified investors. After the presentation, Kjartan Þórsson from Nordverse will share his experience participating in the project.
For further information, please contact Tinna Hrund Birgisdóttir