19. júní 2023
New promotion encourages travelers to eat locally caught fish during their visit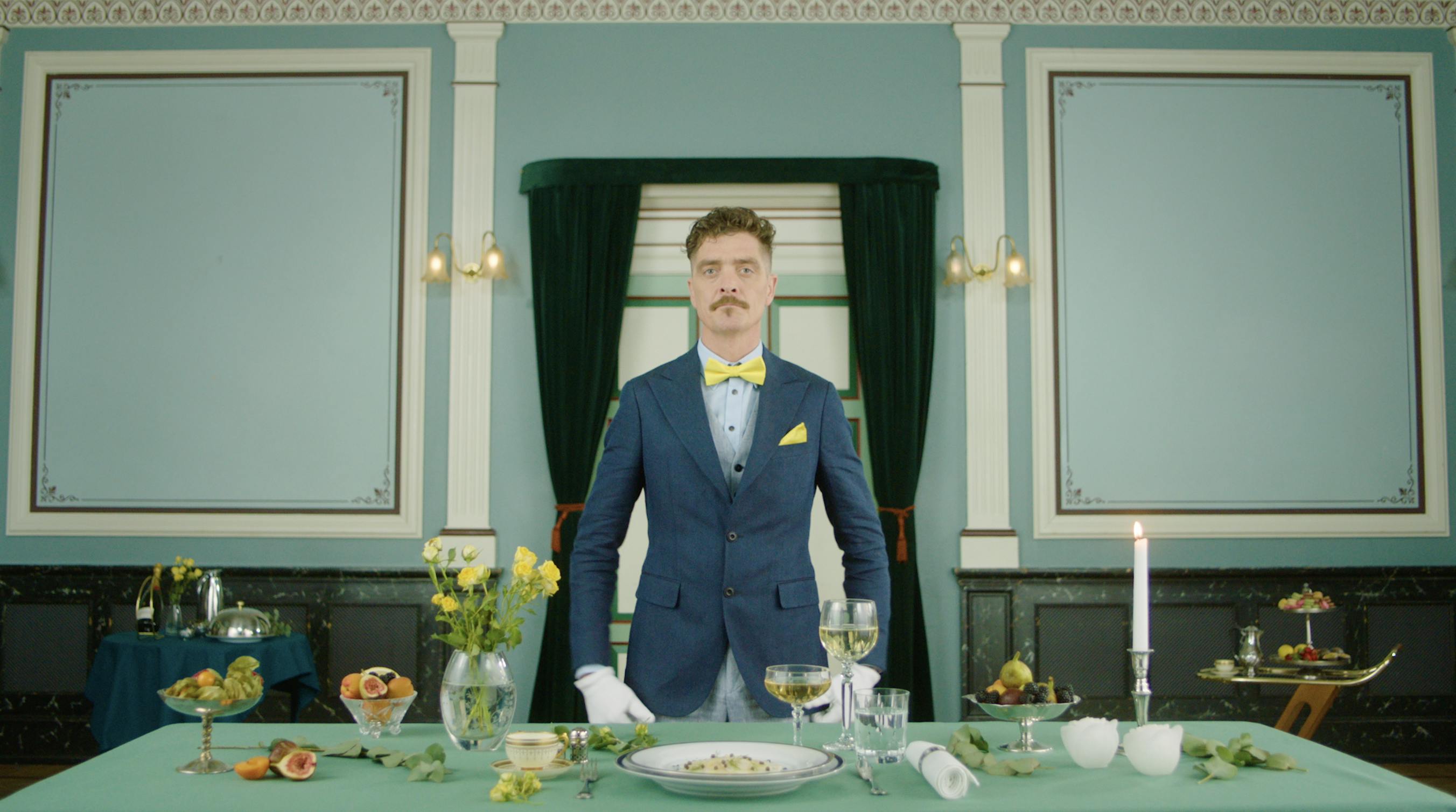 Restaurants throughout Iceland are participating in the Icelandic Nature - It Goes Great With Fish seafood campaign. 
On June 16, Business Iceland launched a new marketing campaign to promote locally sourced fish to visitors traveling around the country. 
The campaign is called "Icelandic Nature – It Goes Great with Fish." It features a series of whimsical video shorts paired with famous Icelandic nature destinations and mouthwatering fish dishes. In promotional videos, the narrator describes natural phenomena, with descriptions usually reserved for food and wine in fine restaurants.
The campaign will run throughout the summer months on social media channels. During that time, travelers will receive notices and advertisements showing the availability of premium Icelandic seafood locally and how easy it is to find delicious fish in Iceland. Numerous restaurants throughout the country are participating and are on a map of Iceland with exact locations to make it easier for visitors to find the Icelandic fish. No one should leave the country without tasting some fish!
The campaign is part of the Seafood from Iceland marketing project. The project aims to increase value and exports by expanding awareness and improving perceptions of Icelandic seafood. About 30 Icelandic fishing companies are participating in the project, which Business Iceland manages.
For more on the campaign, see: www.seafoodfromiceland.com/great-with-fish