16. nóvember 2022
Mission Iceland: An out of this world experience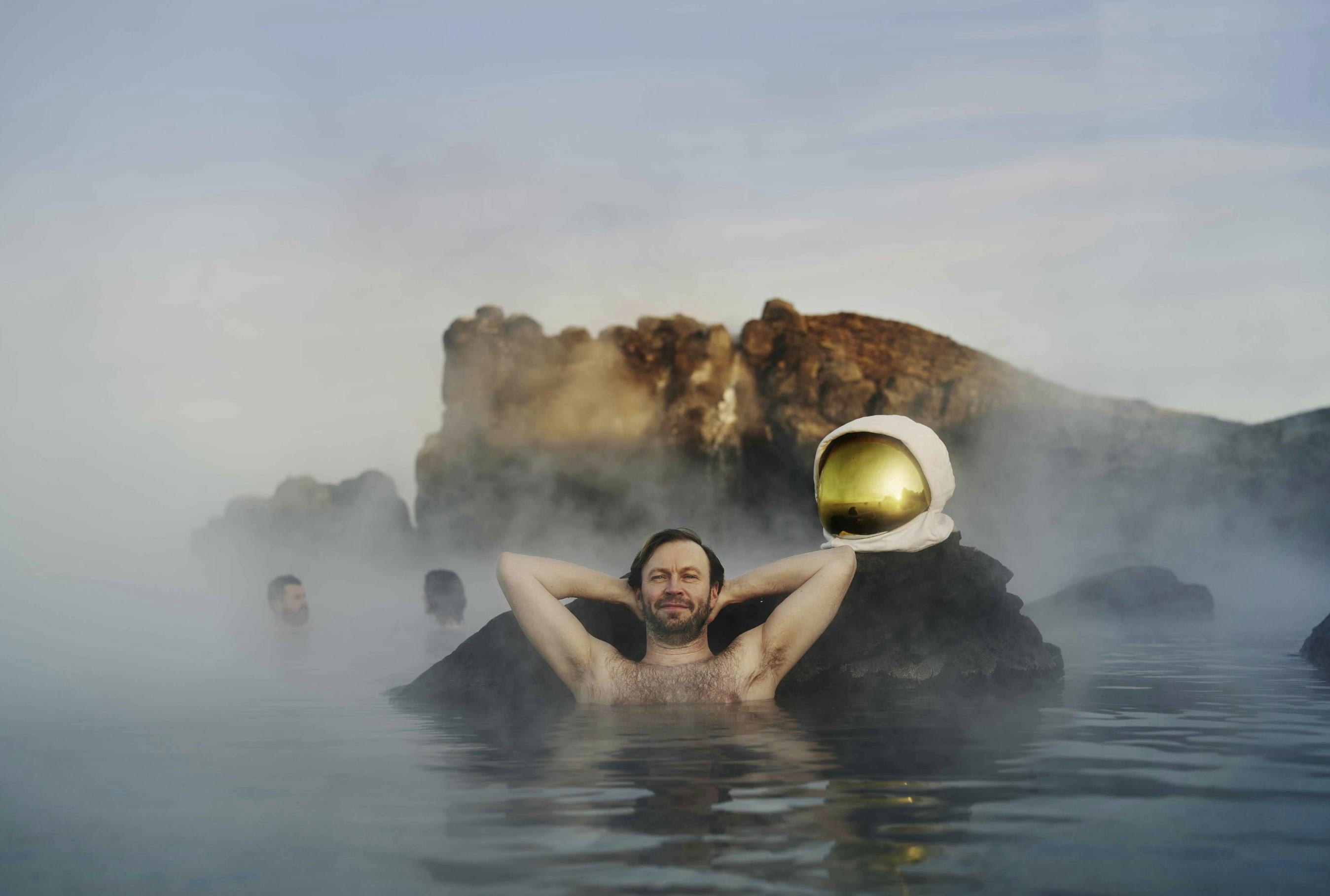 Iceland. Better than space.
Mission Iceland takes off as Iceland blasts its first ever space billboard encouraging space tourists to consider Iceland as a viable alternative, and soak up incredible earthbound wonders without the need to launch themselves into the stratosphere. As space tourism continues to rocket with galactic travellers attempting (and to date, failing) to take off, Iceland has a message to share to all budding space tourists: Iceland. Better Than Space. 
A global study by Visit Iceland found two fifths of the planet's population (39%) believes that Iceland offers scenery better than they ever imagine experiencing in space. So, Iceland is publicly inviting all aspiring space tourists to visit the country instead for a fraction of the cost and carbon footprint; with unlimited oxygen, fresh food and maybe even a geothermal spa or two. 
As people across the globe (im)patiently wait to take a trip outer space, Iceland has taken that one small step ahead of them by launching a space billboard* into the stratosphere. The space billboard itself might be small, but its message is big; take part in terrestrial travel and discover breathtaking surroundings and endless landscapes that are out of this world… but actually in this world.   
And with such beauty right here on our very own planet, many believe the focus should be on helping our planet instead of space travel. When asked about their opinions on space travel, half the globe (56%) believe space tourism is not as important as investing in our own planet, while over one in eight say space travel is a waste of natural resources and money. 
So, before lift-off, take T-Minus 10 to consider a detour somewhere a little closer to home, yet altogether out of this world. Because Iceland is a lot like space, but better.