3. apríl 2023
Meet with us at SLUSH in helsinki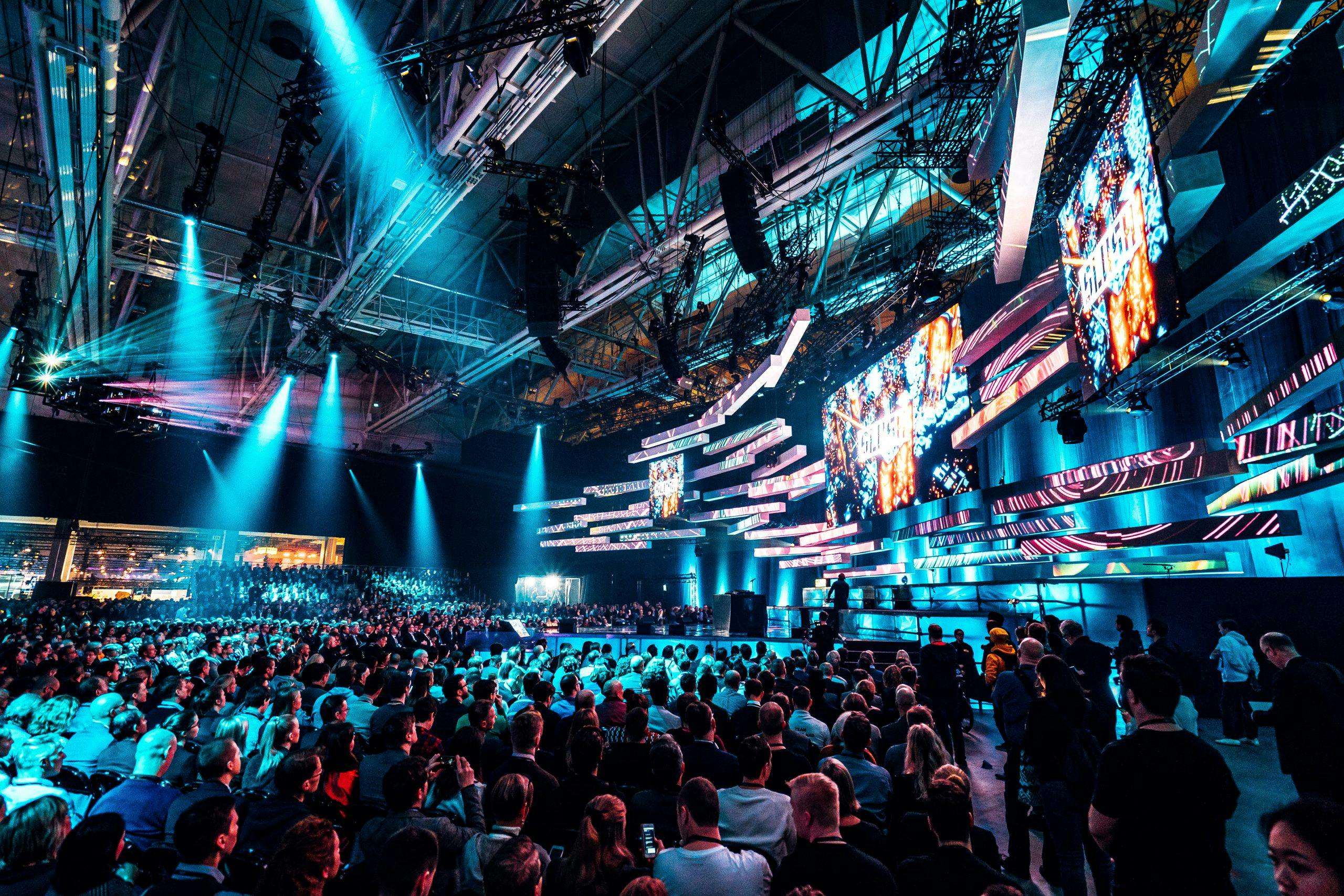 Business Iceland will represent the Icelandic delegation to SLUSH—the world's leading start-up and tech event. The annual gathering will be in Helsinki from November 29 to December 1, 2023, in cooperation with Iceland's embassy in Finland.
SLUSH is the largest event of its kind in Europe. Creativity and original thinking reign, and it is the ideal venue for entrepreneurs seeking inspiration to learn more about up-and-coming technological innovations.
Interested Icelandic companies, VCs, investors, and those looking to network with a broader audience are encouraged to join. As in previous years, Business Iceland will create an information page about the participants, which the social media team at Business Iceland will use for press and social media releases and communicate with investors who attend the conference.
Please note: a limited number of SLUSH tickets are available, so it is advisable to register as soon as possible. Those who buy tickets by other means can still register with the delegation and ensure their company will be visible in Business Iceland's promotional materials. 
For more information, contact Jarthruður Ásmundsdóttir jarthrudur@islandstofa.is.