Marketing project
Seafood from Iceland
Seafood from Iceland is a collaboration of fishing companies working together and marketing under one brand of origin to maximize the value of products.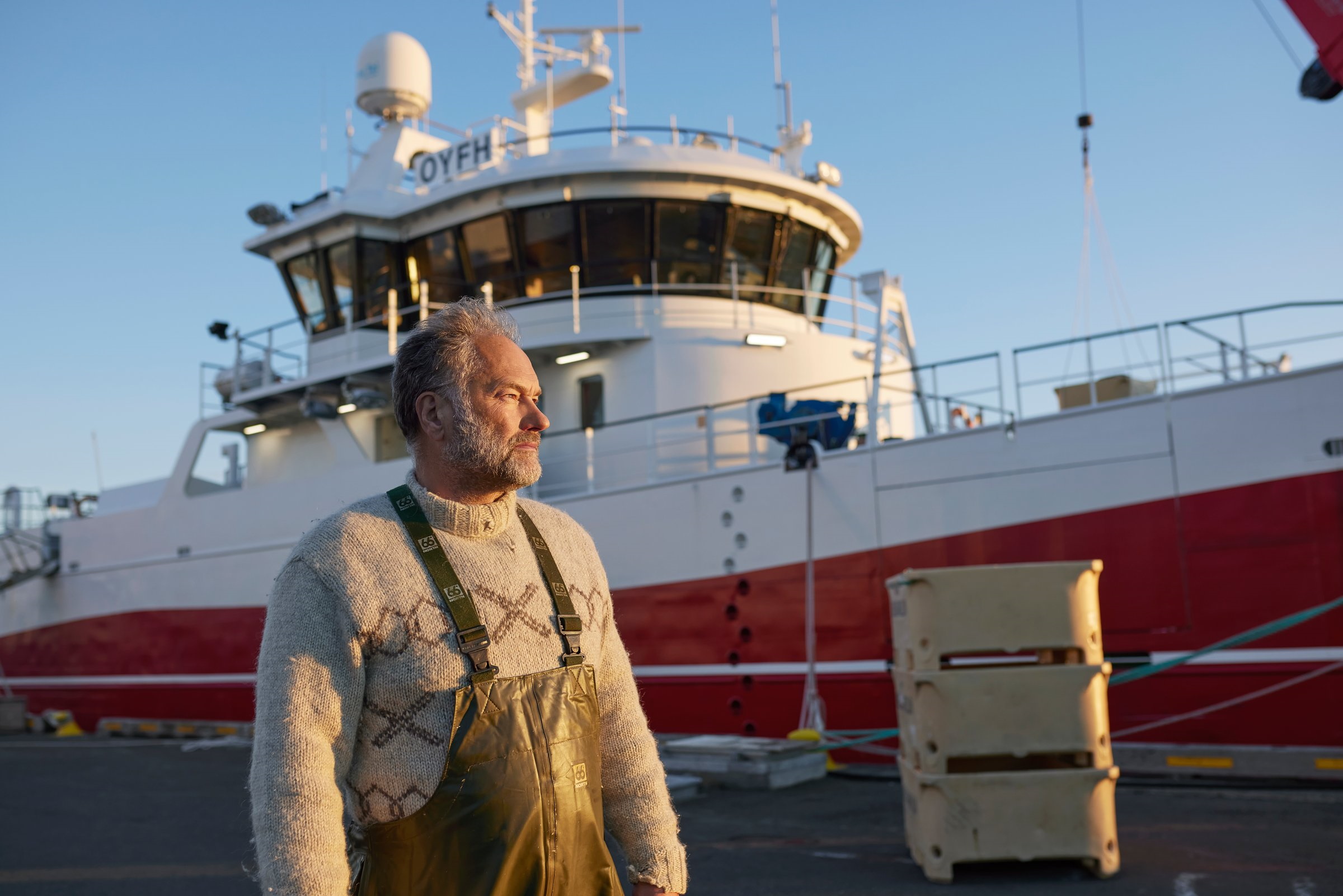 Increasing awareness of Iceland's premium seafood
Seafood from Iceland aims to positively influence the perception of Icelandic cuisine and fisheries to increase export value. The campaign aims to raise awareness of the origin of Icelandic fish, Iceland's unique fishing communities, traditions, sustainable fishing practices, and the health benefits of Icelandic fish. 
Approximately 30 Icelandic companies are members of the Seafood from Iceland project, Fisheries Iceland, and Business Iceland. Seafood from Iceland receives joint financing from the participating companies and contributions from Business Iceland. 
In August 2020, Seafood from Iceland launched into foreign markets with its Fishmas marketing campaign. Seafood from Iceland has defined two target groups for the project: "health-conscious parents" in the UK market and "foreign tourists" in Iceland. In September 2021, Seafood from Iceland ran a similar campaign in France—the second-largest market for Icelandic seafood—where consumers were inspired to cook Icelandic fish at least twice a week with new recipes.  
Merry Fishmas!
The UK has known about Iceland's rich fishing grounds for hundreds of years. However, a recent survey indicated that the awareness of Icelandic fish in younger consumers was waning. Although UK fish wholesalers have long-standing relationships with Icelandic fish companies, Seafood from Iceland launched the Fishmas campaign to boost awareness of Icelandic fish among the UK public.  
The Merry Fishmas marketing campaign ran throughout the UK in August 2020. It was a targeted social media campaign with a humorous spin. Acclaimed Icelandic actor Egill Ólafsson plays the titular role of Father Fishmas, spreading joy worldwide by delivering the freshest, sustainably caught Icelandic fish.  

Bacalao de Islandia
For centuries, Icelandic salted fish has been popular in Southern Europe. Bacalao de Islandia started as a collaborative marketing project between Seafood from Iceland and Icelandic Saltfish Producers (ÍSF) in 2013 to promote salted cod products in Spain, Portugal, and Italy. Bacalao de Islandia became part of Seafood from Iceland (under the auspices of Business Iceland) when it was established in 2019. The benefits of this cooperative marketing effort were increased awareness of fish sourced from Iceland and the coordination of stakeholders in an increasingly competitive market.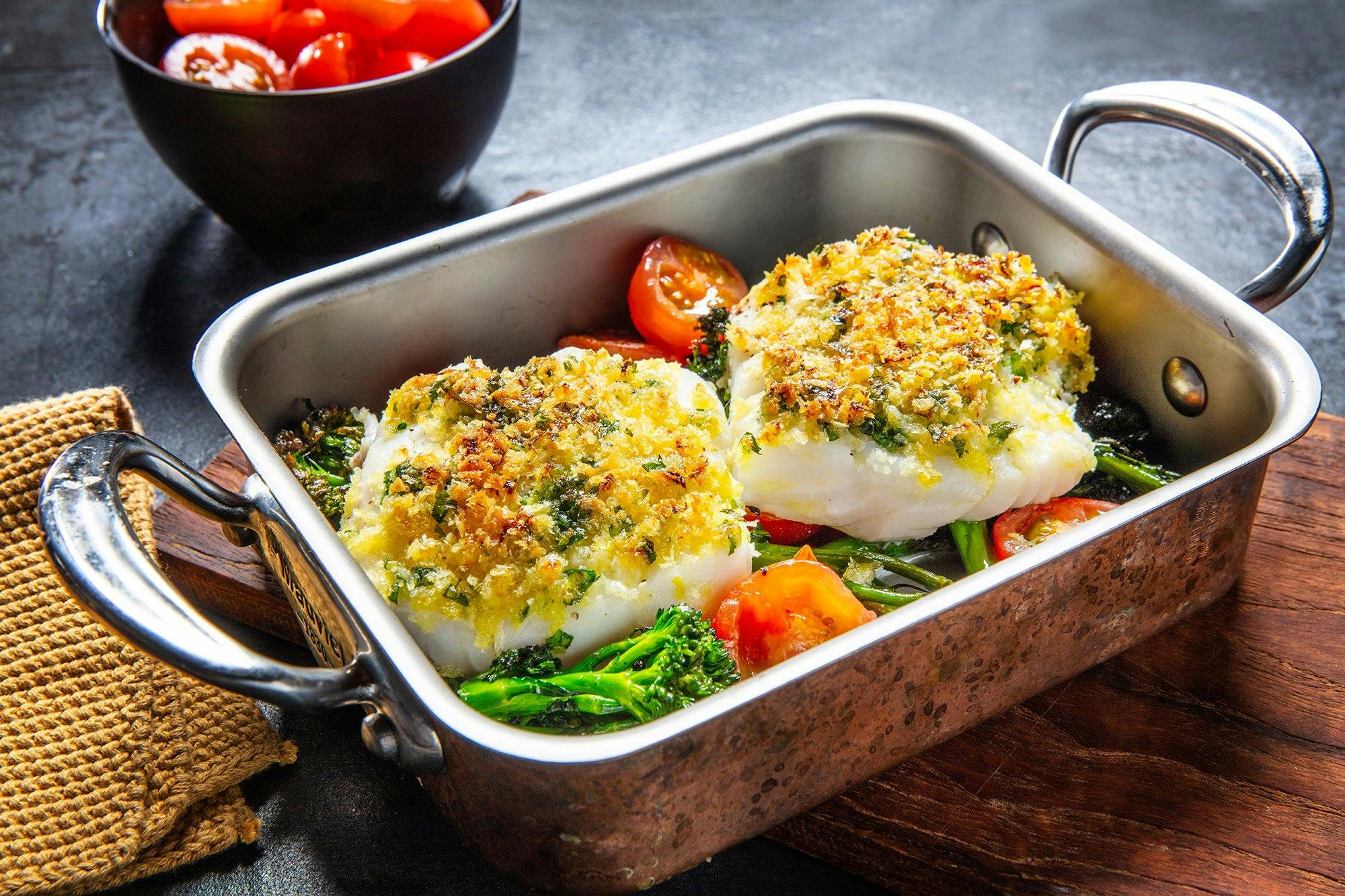 The long-term goal of Bacalao de Islandia is to improve its competitive position and increase the export value of salted cod products from Iceland. The fundamental value proposition is to attract attention to the product's Icelandic origin, premium quality, and purity in the minds of buyers while simultaneously attracting new consumers.
Taste the difference: Icelandic cod
Several Icelandic companies with extensive experience and knowledge in producing, selling, and marketing salted fish products are participating. The companies take an active part in developing priorities and selecting marketing activities. The project's slogan is "Taste and share the secrets of Icelandic cod." The campaign always emphasizes quality, freshness, and responsible fishing practices.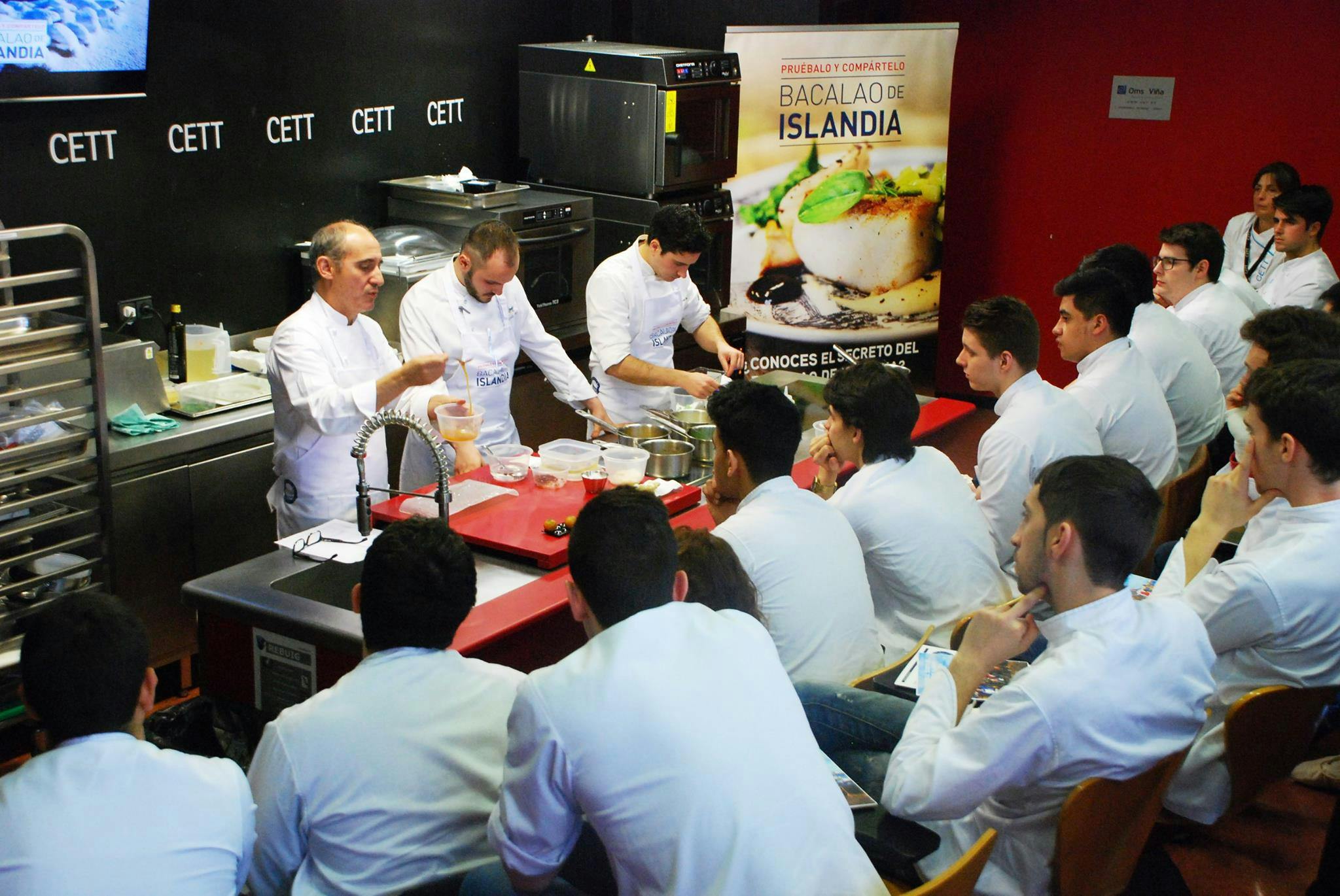 Collaboration with chefs
Since 2015, Seafood from Iceland has been actively cooperating with culinary schools to introduce salted cod from celandic  to aspiring chefs in various countries. There have been presentations, competitions, and trips to Iceland for chefs to get a look "behind the fish scene."  
The project has strong supporters in diverse markets, with established chefs involved over the years. These chefs know the product, origin, and project messaging. They have also developed recipes for the all-important home cooks who want to try cooking fish with approachable methods and ingredients.  
Want to know more?
Seafood from Iceland