Gróska, Vatnsmýri 1
511 4000
104 Reykjavík
info@islandsstofa.is
Marketing information
Tender
Over the years, Icelandic companies have sought projects from international organizations and public entities abroad, with excellent results.
Invitation to tender by international organizations
There are many business opportunities with international organizations. However, entering that large market requires thorough preparation depending on the project's scope. Companies interested in working with international organizations should explore the following tender websites.
The United Nations
All invitations to tender by the United Nations and its subsidiary organizations are conducted through the UNGM (United Nations Global Marketplace). Each year, the United Nations looks to several companies and freelancers worldwide for services. The projects available at a given time are advertised on the United Nations Global Marketplace. The UN Procurement Division manages the tendered projects on behalf of the United Nations. Detailed information on what companies should do if they are interested in bidding for projects can be found here.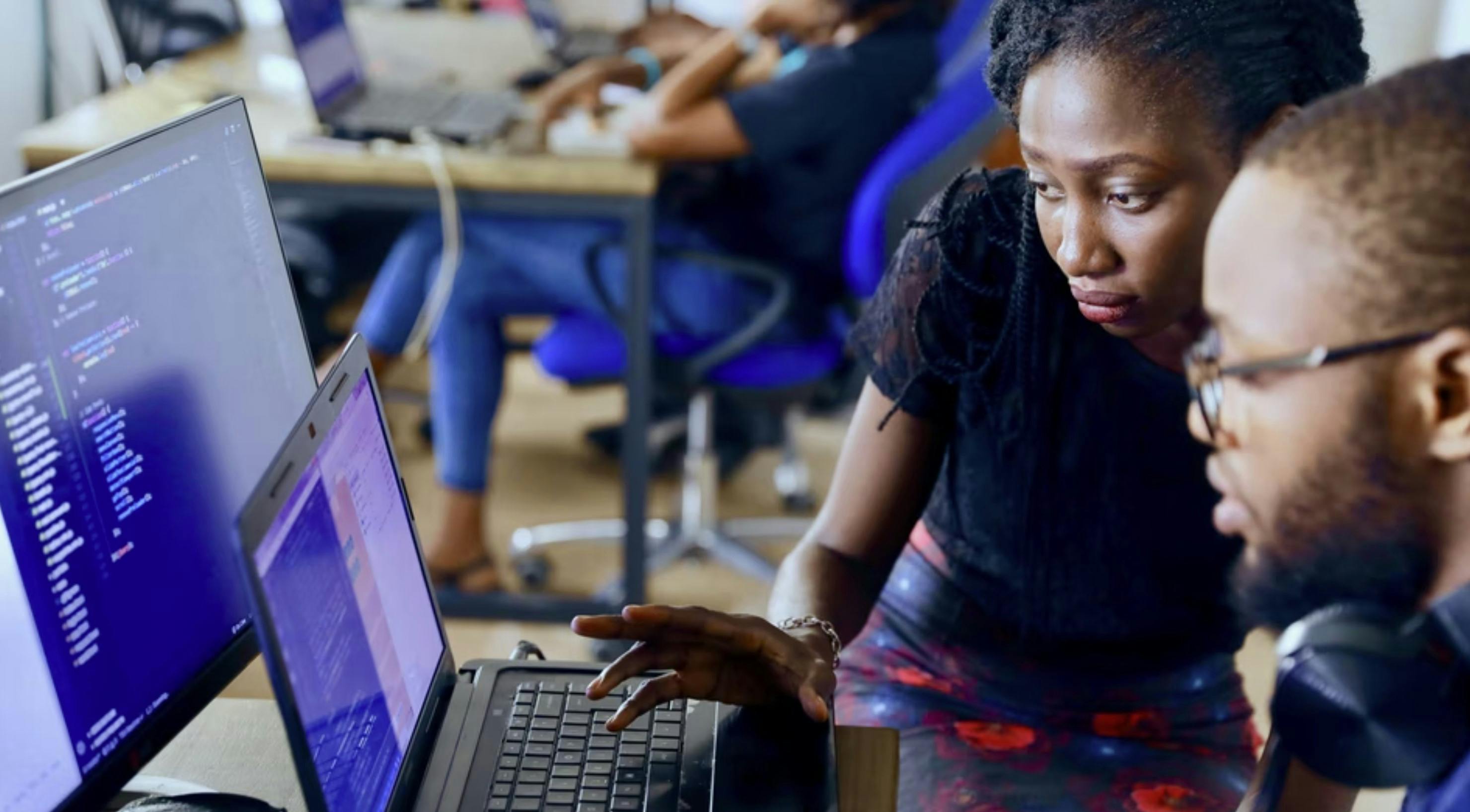 United Nations Global Marketplace
The projects are very diverse, from printing services for the main office in New York to designing an electoral system in Africa, reconstructing school buildings in Asia, or consulting around the world. Many sub-organizations of the UN handle the tender process of projects themselves, such as the United Nations Development Programme (UNDP), the United Nations Children's Fund (UNICEF), and the World Bank.

Further information may be found on the website of the relevant organization.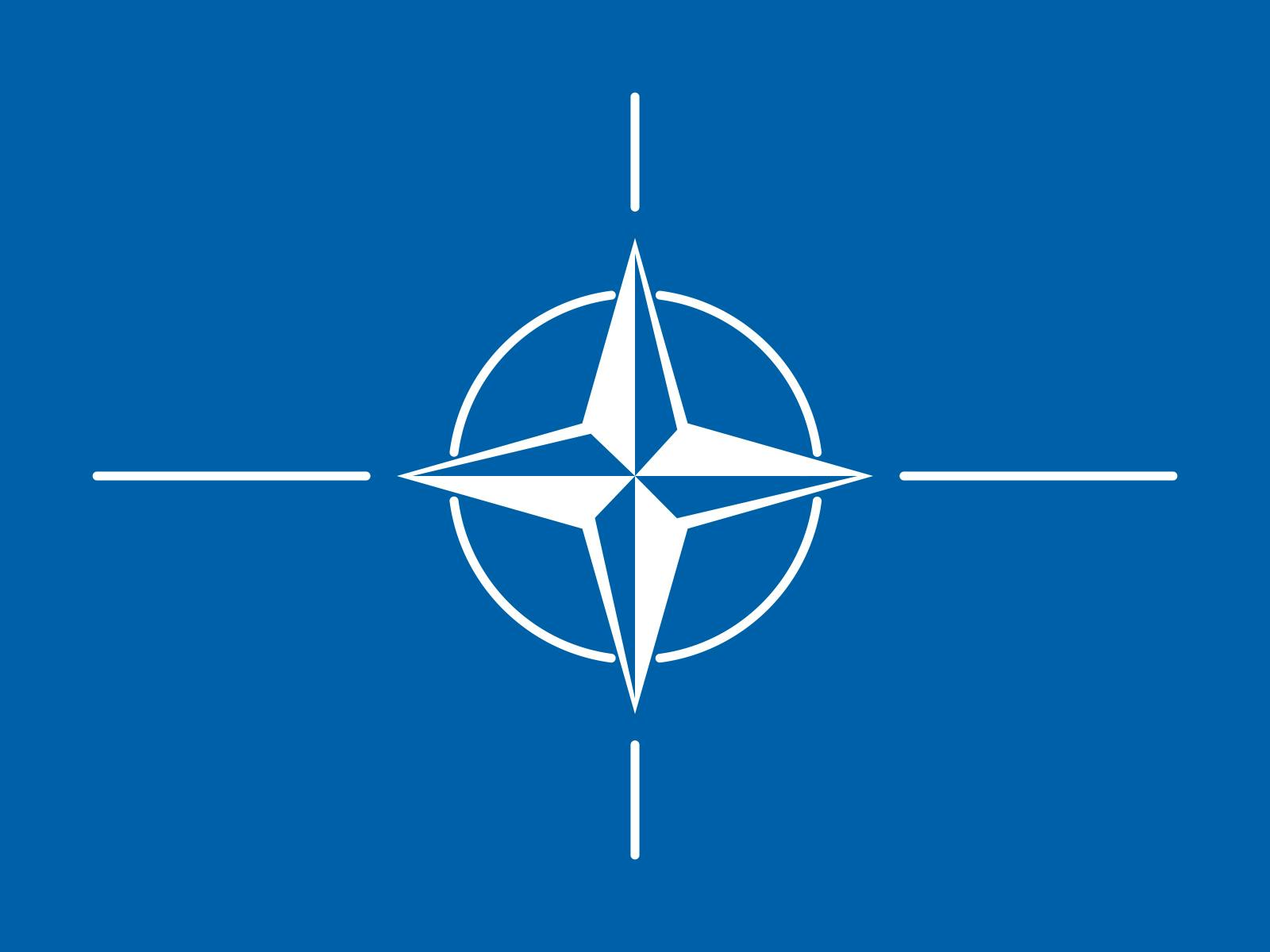 Invitation to tender by NATO
Various invitation to tender are held by NATO every year, and you can always find the latest tender information on NSPA's tender website. The NCIA (NATO Communications and Information Agency), which is in charge of the alliance's communications and information matters, provides information on procurement on their behalf. We recommend following the NCIA Twitter page for information when new invitations to tender are published.

The Ministry for Foreign Affairs Trade Service also assists with NATO business opportunities.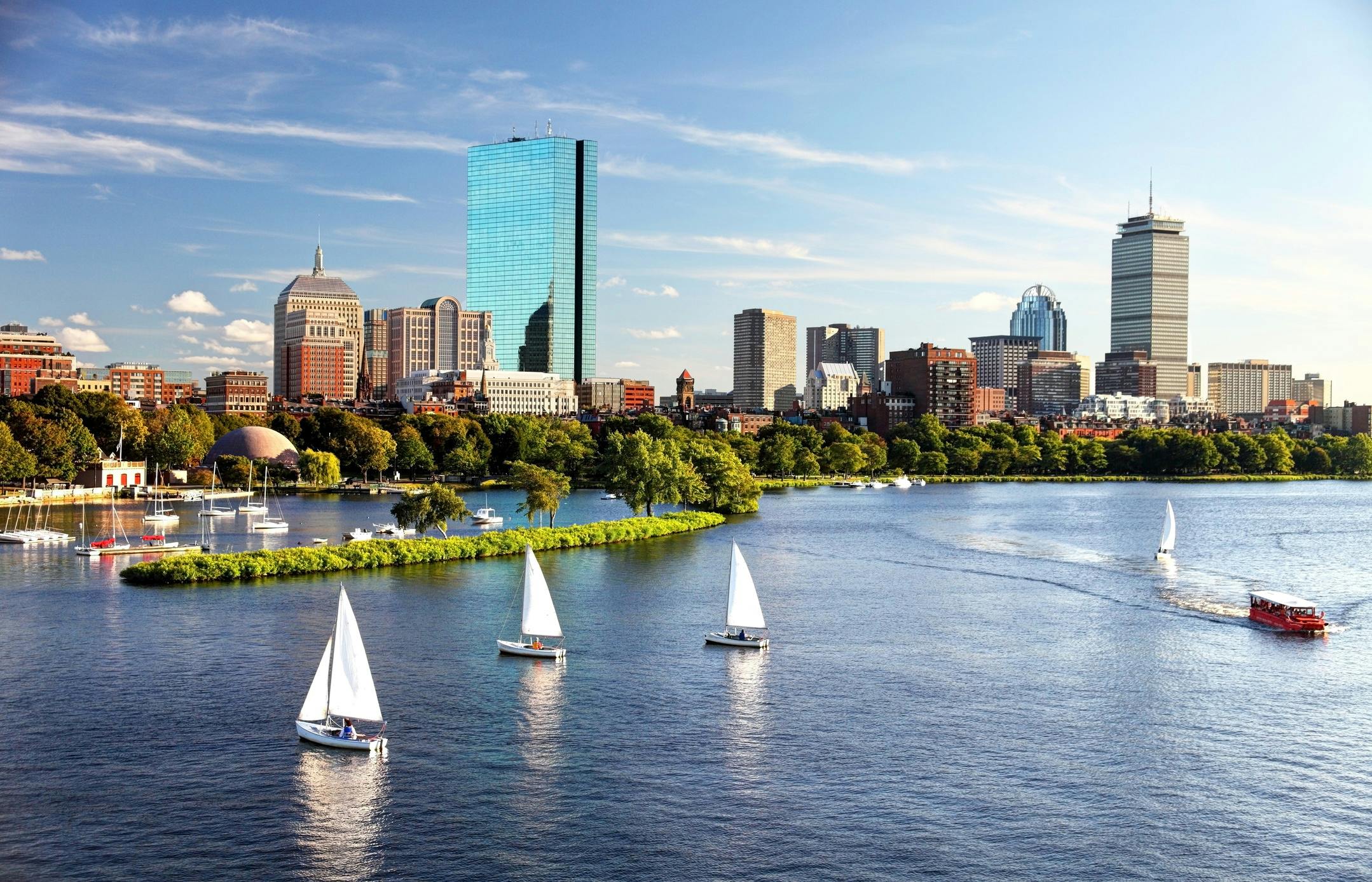 Monitoring tenders
Most public websites that provide information about tenders invite companies to sign up for a mailing list and receive information when new invitations to tender are published. In some cases, companies pay for this service.
In addition, many private companies offer the service of monitoring public tenders and e-mailing them as soon as they are published. This service is provided for a fee. Some of these companies go further and provide assistance with the entire process, from finding tenders to writing bids.