Gróska, Vatnsmýri 1
511 4000
104 Reykjavík
info@islandsstofa.is
Marketing information
Finanicing
From multinational organizations and funds
As the following descriptions highlight, most international organizations and funds are restricted to certain parts of the world, fields of activity, or projects of specific types and scopes.
The World Band holds open international tenders where companies, contractors, and consultants are financed based on quality and price. Funded projects are in all possible sectors all over the world. By far, the most significant part of funds from the bank is loaned to the bank's customers, i.e., individual countries, who then hire consultants and contractors in open international tenders. The tenders are advertised on the website of Development Business.
» For further information on the World Bank, see

The Nordic Development Fund (NDF) provides grants to Nordic climate projects in various African countries, as well as countries in Asia and three in Latin America. All projects at NDF go through open tenders and advertise on their website.

The Nordic Climate Facility (NCF) is one of the organizations of the Nordic Development Bank. The funds are based on the same philosophy, but NCF focuses on projects and companies that offer green solutions to reduce the impact of climate change in developing countries.
» For further information on the NCF, see

The Nordic Environment Finance Corporation (NEFCO) finances the projects of Nordic companies worldwide with a particular focus on the countries of Eastern Europe.
» For further information on the NEFCO, see

The Green Climate Fund (GCF) finances various climate projects, but organizations must first go through accreditation before applying for project financing. 
» For further information on the GCF, see

European Bank for Reconstruction and Development (EBRD) works with private companies in the countries where it operates, mainly in Eastern Europe and Central Asia, and provides loans for various projects to ensure that the countries' market economies can function normally.
» For further information on the EBRD, see

The Asian Infrastructure Investment Bank (AIIB) is a recent international financial institution founded around the collaboration of nations to address infrastructure investment needs in Asia, strengthen connections and economic development in the region and thus support economic growth and access to essential services.
» For further information on the AIIB, see

Iceland, Liechtenstein, and Norway fund EEA Grants. The Grants have two goals, to contribute to a more equal Europe, both socially and economically, and to strengthen the relations between Iceland, Liechtenstein, Norway, and the 15 Beneficiary States in Europe.
» For further information on EEA Grants, see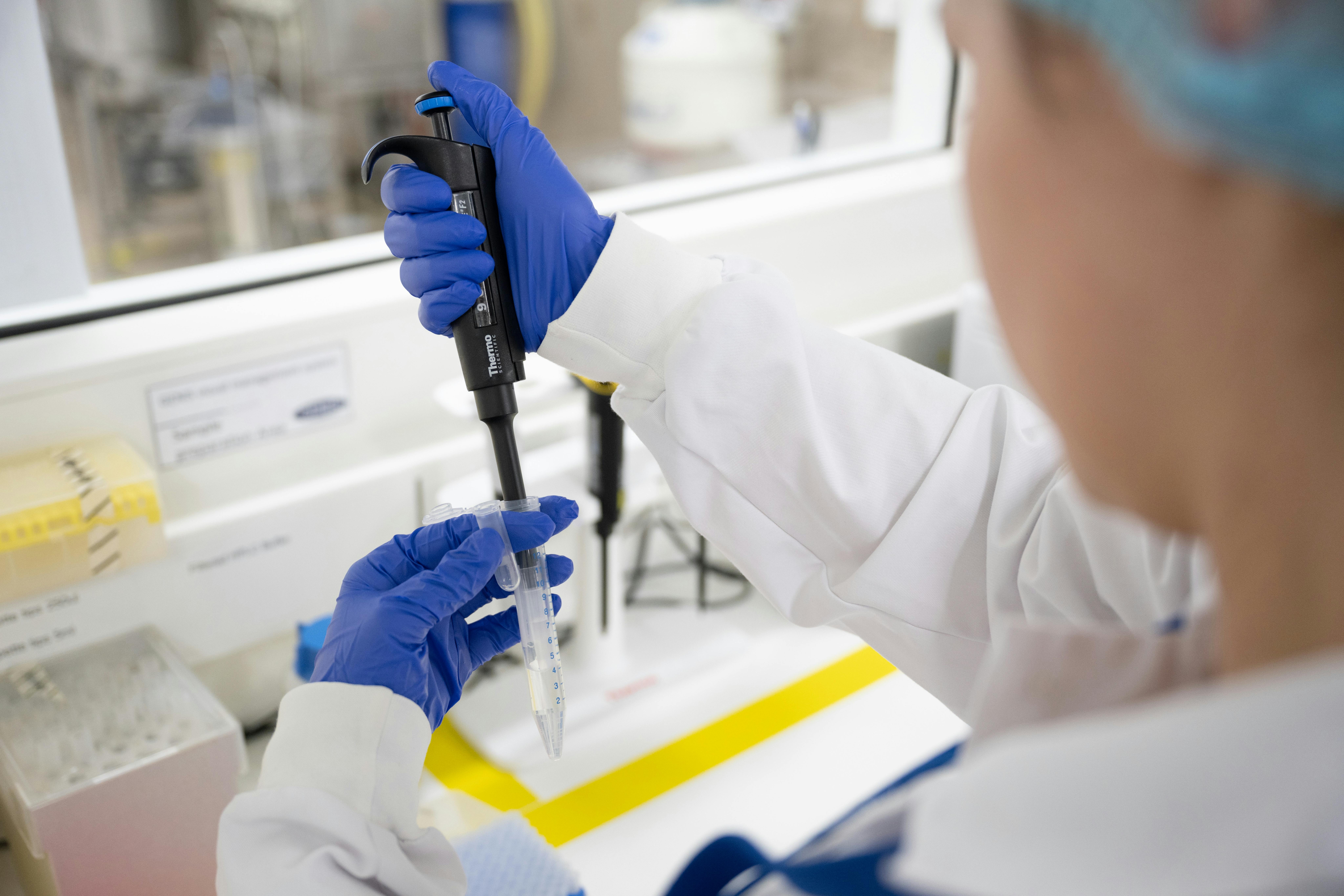 Rannís funds
Rannis administers the major public competitive funds in the fields of research, innovation, education, and culture in Iceland. Rannis coordinates and promotes Icelandic participation in European coopertive programs, such as Horizon 2020, Erasmus+, and Creative Europe, and other international programs.